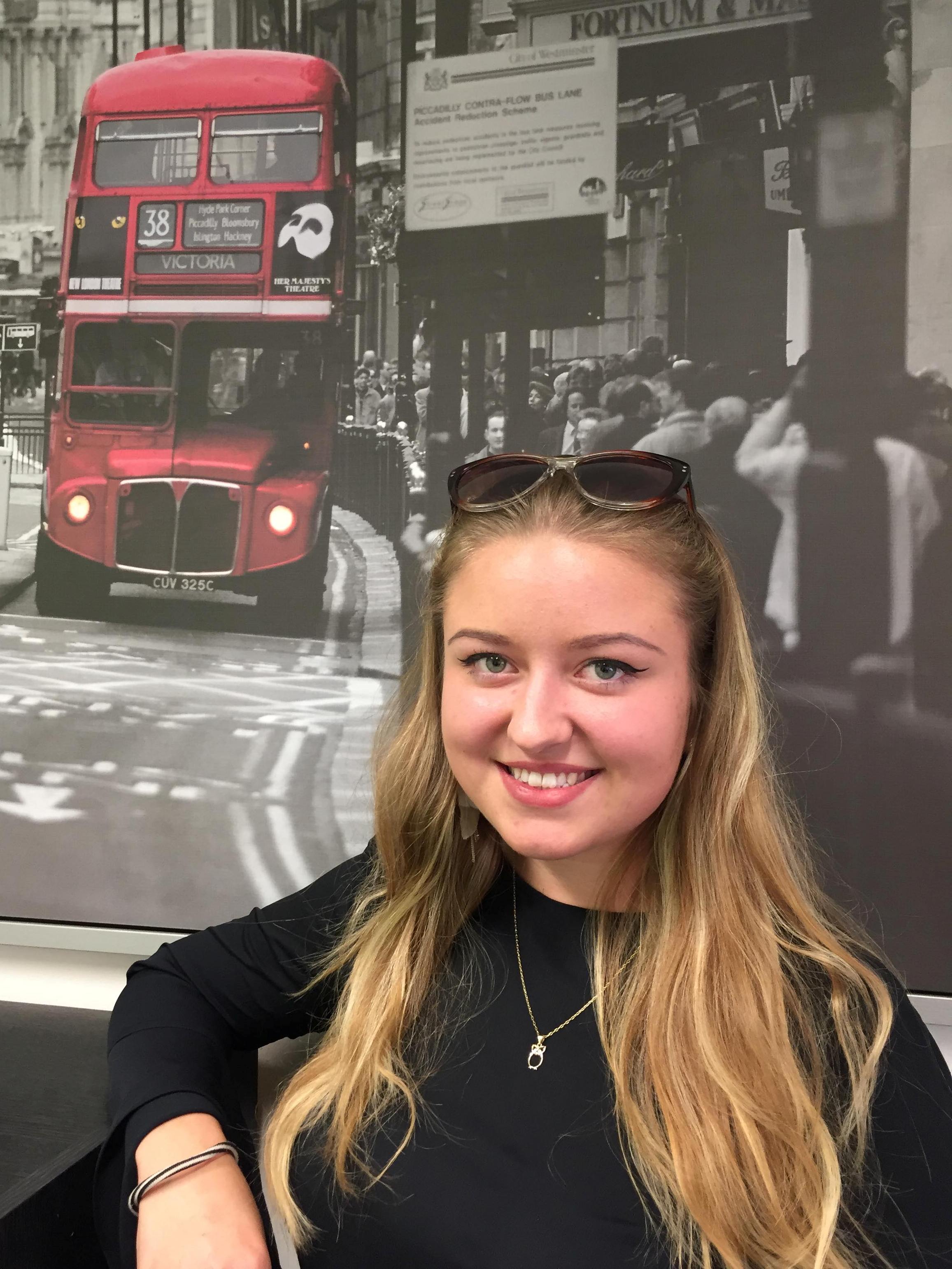 Sára Šamanová
Lector
"Boredom is the deadly sin of a teacher." That's why I try to make language learning fun for my students. I like to share enthusiasm for improving in English with my students.
English language lector
I study at the Faculty of Arts, field of study Combined Art Studies
Teaches at language school since 2016
I like good coffee, reading books, English, running and theater.