Who are we
Our language school has acted since 2006 and at the moment we have more than 300 students each half year period..
The name of our company ALRETE s.r.o. became from an English sentence ALways REady to TEach you. This slogan is our thought too.
Although a large variety of courses teach English language, we teach You also French.
We want you to feel as comfortably as possible and that's why we think about your needs. If you have too much work, and not enough free time to drink a cup of coffee or tea here you can fix one, free of charge. If you have forgotten a pen or paper, don't worry, we've thought about this too, so anything you need, you will find in your classroom.
The address of our language school is in the centre of the town in Ivančice on the street of Jana Schwarze number 4. These premises are adapted to our students needs. Here students find 5 modern classrooms.
We cooperate with language schools MORAVIA, ALBION MORAVIA a Jazyková škola P.A.R.K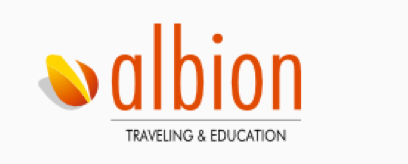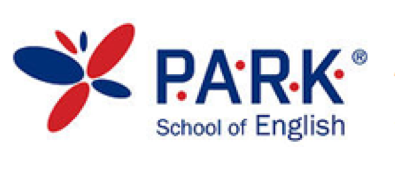 Our history
2019

For the fifteenth, we went to England. Thanks to the growing interest in the English suburban camp, we have even prepared three tours for children.

2017

We went on a study trip to England in Eastbourne. At the end of the year we also organized a Christmas party for our students.

2012

We have a branch in Moravský Krumlov. In our new premises on Jana Schwarze street we have airconditioning.

2010

We now have more students, so we have larger premises, this year we have our first draft tests. 27.8.2010 we have a company called ALRETE s.r.o.

2008

We now have summer courses and courses in Tavíkovice. And also our first course in England, Hastings.

2007

We now teach Spanish and German, we had the first legendary Summer Intense Learning camp in Biskupice.

2006

1.9.2006 is the date of opening the language school Petra Krejčí on Palackého Square in Ivančice. We teach English for adults and students