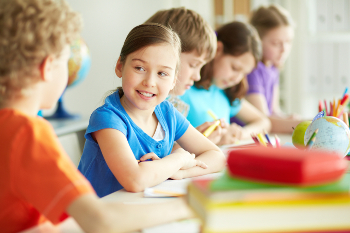 Allowing your children to visit language courses is a long term investment to their future good quality education
The courses are divided according to their level.
During the lesson we put more emphasis on communication and developing overall knowledge.
It is possible to start a course at anytime during the school year.
We try to teach children good learning tactics.
---
Fill in an enquiry