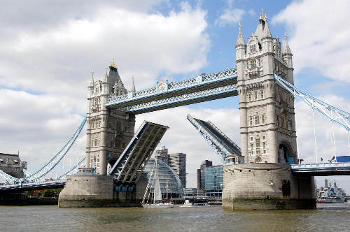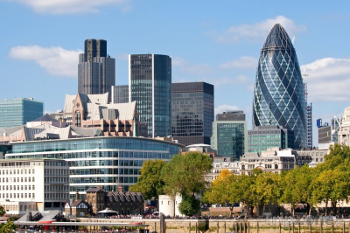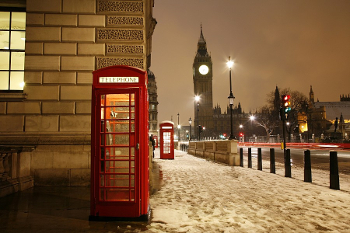 Learning a language abroad is an effective way of learning a foreign language in the country of its origin.
Learning a language abroad is the best choice to improve the level of a foreign language. Thanks to that you get experience, new friends, a view and practice.
We will prepare an individual journey according to your requirements (country, destination, length, accommodation in families, student residence, hotel and course intensity) or you can use the option of a group journey to England, which is organised by our language school.
We will ensure language journeys according to your wishes and requirements
Destinations: England, France, Austria, Spain and Germany
Accommodation in proven families, who have big experience with Czech students
FAQ of our clients

Is a foreign language course good for me?
If you want to learn to use a foreign language, then, yes it is.
In which country can I learn best?
Simply, in the one where your chosen language is used. For English language, our clients mostly choose proven classics, therefore Great Britain or a bit more exotic island Malta.
Why should I go to a foreign language course?
It's the most effective way, how to once and for all stop being a beginner in English, German, Spanish, French, Italian and Russian.

---

Fill in an enquiry