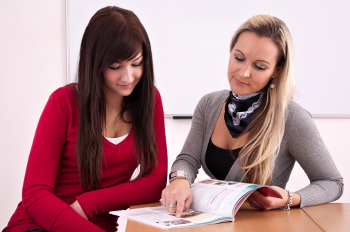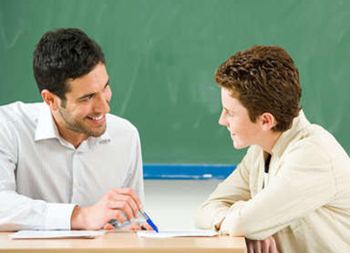 The aim of an individual course is to use the given time for studying maximally.
Create an individual course bespoke
We will happily create an individual course bespoke to your requirements. You may also create a small group with your friends, family or even colleagues and therefore share the expenses.
You choose the time of the lesson
The amount of lessons a week, the length of the lesson, time and place of the course we will adapt to your needs.
Choose the lector, who you prefer
The lesson is lead by the lector you have chosen, they have professional training, educational acquirements and they have cooperated with our school for long term.
Set your lesson plan with your lector
Before you start your course you go through a entry language test and motivational interview with the aim of setting your required level of the language, how intense should your lessons be, teaching materials and optional parameters of the course.
Optional parameters of the course

Focus on general language skills, the language itself or preparation for a test
Czech lector or a native speaker
Enlargement to SKYPE learning

---

Uncommitted application